Beyond financial backing, Lagoon Capital supports companies with extensive experience and tailored support.
Business Mentoring
Tap into decades of entrepreneurial experience.
Lagoon Capital uses mentoring relationships and advisory board participation to help portfolio companies break through major business barriers. We offer expert counsel in key areas including people and culture; sales and marketing; operations and financials; as well as international growth and global insights. Trust our experienced hands to guide your business to greater growth.
Board Memberships
Discover the right decision-makers for your company's board.
Companies need competent board members who can critically examine projections, foresee risks, and advance the company's vision and actions toward growth and profitability. Lagoon Capital offers an impactful board presence to its portfolio companies. Allow our guidance to help you navigate the challenges of your evolving business and field.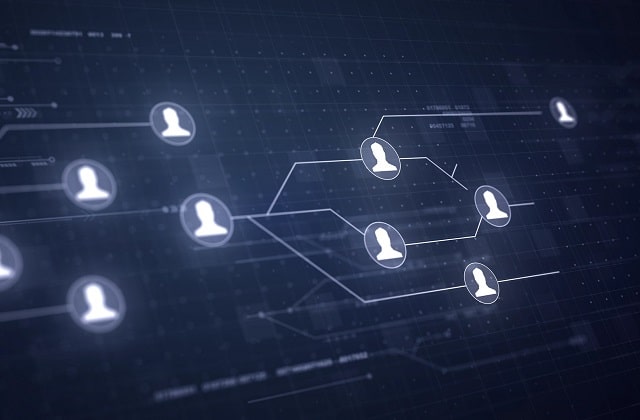 Network Sharing
Plug into an extensive network for growth opportunities.
Lagoon Capital, through its founder Ari Korhonen, has direct ties with FiBAN, EBAN, NordicBAN, Global Super Angels Club, as well as with the international funds Seedcamp, 500 Startups, Spintop Ventures, True Global Ventures , Evli Growth Partners, GP Bullhound, Startup Wise Guys, Siena Secondary Fund and Trind. Through these ties and through relationships earned over decades of international business experience, Lagoon Capital is both well-connected and well-positioned to link your company to the resources and opportunities needed to scale.